Hey there friends. Sorry about the radio silence for a bit. Thanks to my bestest best in the world for holding down the fort. I lurve yew, Lauren. The fam and I have been busy of late. Or, really, for the past year.
Have you ever had that moment where you sat back, looked at your husband, wife, whatever you have and had that realization that things just don't fit any more? Well, husband and I had that moment last October after the kid had been in Kindergarten for about a month. It was almost like the life we had built fit like too tight pants. It just wasn't working for us. Nope nope nope
Our kid was going to a school that was not a good fit. The area is tanking. THE TRAFFIC. Honestly, there were a million factors. Commence full adulting. Ugh. It is both the best and the worst.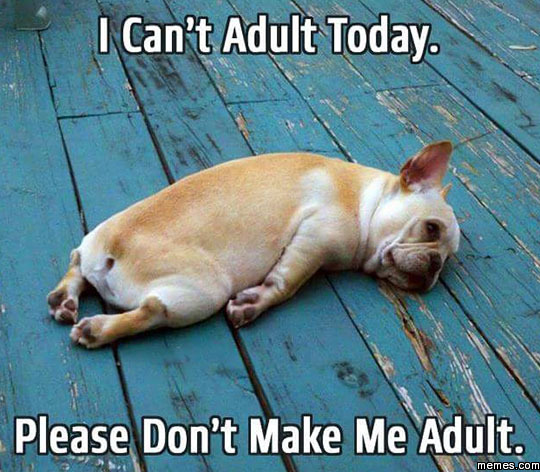 So, we did it. We ripped the band aid off and left town like the Colts.
This process has taught me a lot about myself, my husband, our super awesome kid. But most of all, it taught me how much I hate packing and unpacking. And orchestrating moves. And how badly I wish I had genie.
Things are coming together. The house is dorbs. The hood is great. School is fab.
What lies ahead? No snow. Beaches. Family. Great food.
Don't worry, I have PLENTY to share.